My one little word for 2019 was purpose. I chose the word after entering a reflective process of journaling, reading, and praying. I reached a milestone birthday of 60 this past year and I knew that I would be spending time considering future options. I also wanted to be better at making decisions based on all options and not just what I've traditionally done in the past. As I considered this post and my year in review I initially thought my one word purpose wasn't lived as much as I'd like, that is until I opened my photo album and saw these wonderful pictures that reminded me of all the times I considered my true purpose.
My learning life brings me purpose…
Taking time to stop and enjoy the scenery gives me purpose.
And of course spending time with family and friends completes me and brings me great purpose. It's easy to drop everything and make a decision to spend time with these wonderful people!
2019 is just about in the books and reflecting on my one little word, "purpose," left me feeling blessed for sure. I wonder what word I'll embrace for 2020?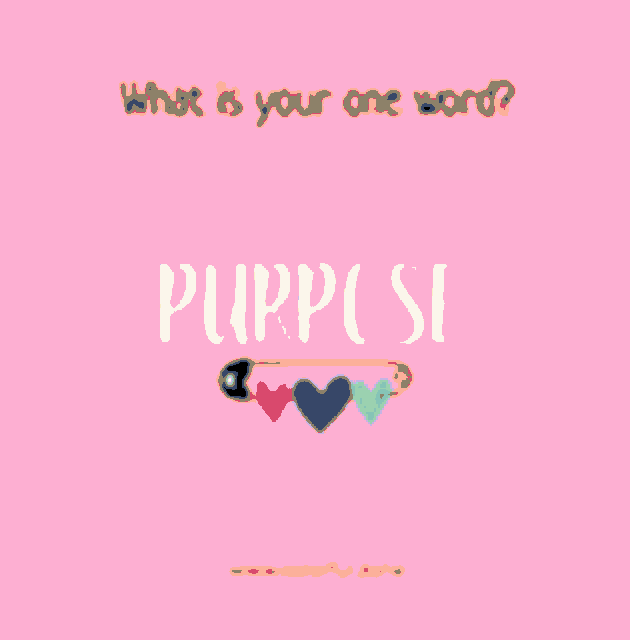 Once again I am joining the writing community over at Two Writing Teachers and sharing my little slice of life writing. Check out this wonderful site and consider joining in with your writing.